Nibble News
Please help to support Camp Nibble over Christmas
(November 03, 2011)
---
Winter is always a very slow period of re-homing for rabbit rescues. However, the animals in our care all still need looking after and our vet, bedding and food bills still continue to grow!
Here are a few easy ways in which you can help support Camp Nibble whilst taking care of your christmas shopping:
Buy your Christmas cards through the Camp Nibble card shop.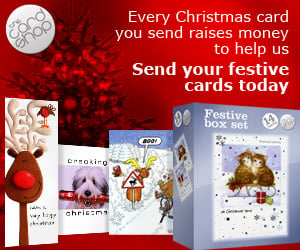 Raise money for Camp Nibble when you buy your Christmas presents online via easyfundraising.org.uk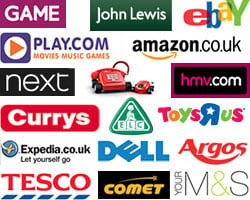 Buy an animal lover a Camp Nibble animal sponsor pack for Christmas.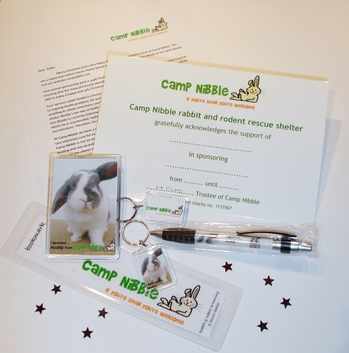 Thank you so much for your help making sure that Father Christmas can visit Camp Nibble this year!