Nibble News
Rabbit Awareness Week 2016 (18th-26th June) - #BuddiesForBunnies
(June 18, 2016)
---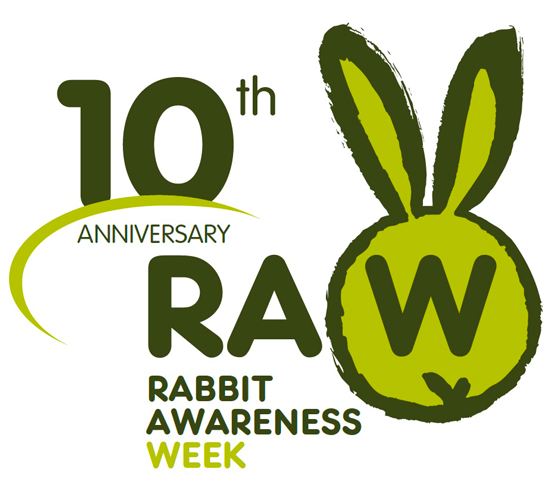 The theme for Rabbit Awareness Week 2016 is understanding the importance of companionship for rabbits #BuddiesForBunnies.
Find out all about the wonderful events being held on the Rabbit Awareness Week website and Facebook page.
We have information for owner's considering finding a lonely bunny a companion on our rabbit bonding page.
Please watch and enjoy our RAW 2016 one minute video celebrating happy bunnies enjoying their friends.
Buddies For Bunnies