Nibble News
Please support The Camp Nibble 'little nibblers' Quiz.
(August 31, 2013)
---

Please all support this fun fundraiser which has been organised on our behalf by buying your Camp Nibble 'little nibblers' themed quiz sheet today.
Quiz sheets are £2 each and prizes include: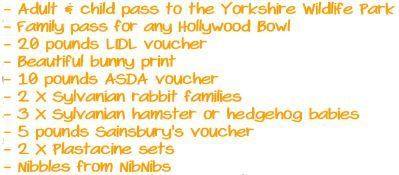 *New prizes added*
- Huge thanks to Emily Dowrick - Animal Portraits for donating a 14" x 11" mounted pet portrait of your own pet.
- We also have a beautiful framed otter print signed by the photographer.
To take part please donate your £2 (or more!) via this link (all donations come directly to Camp Nibble):
http://www.justgiving.com/campnibblequiz
Then please email Philippa who is organising this fundraiser to request your quiz sheet or with any questions on:
Quiz sheets will be emailed, or paper copies are available on request.
Closing date for entries is November 1st 2013
Philippa recently helped a lovely stray rabbit who she brought to safety here at Camp Nibble. Not long after her arrival Pippa rabbit gave birth to eight beautiful babies. Philippa is hoping to make this fundraiser a great success to help us fund the vet fees to get this lovely family of bunnies neutered and vaccinated in preparation for re-homing (around £500!)
Thank you so much for you support!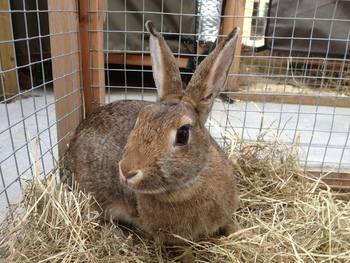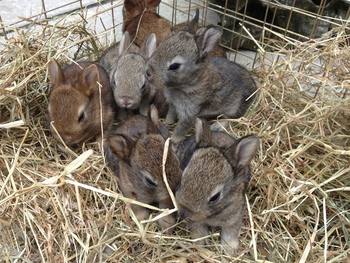 Huge thanks to: Sainsbury's, Lidl, Little Brown Rabbit, Flair Leisure Products PLC, Yorkshire Wildlife Park, Hollywood Bowling, Asda & Nibnibs for very kindly donating prizes.