Nibble News
Win a Kia Picanto! The Great Big Small Charity Car Draw
(June 20, 2012)
---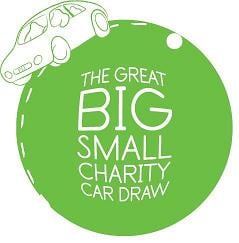 For small charities fundraising events can consume time and resources that would otherwise be directed to that charity's beneficiaries (in our case our rescue animals!), yet fundraising income is essential. To confront this problem the FSI launched the The Great Big small Charity Car Draw in 2009 to take the hard work out of fundraising events and support charities right across the UK. Thanks to the support of Kia Rotherham and the FSI trustees, the Draw is back in 2012. It's a lottery for supporters of small charities (and the public) to buy tickets to support their cause with the chance to win a brand new Kia Picanto.
Each ticket costs £2 and 92% of that is for our charity – so if we sell 100 tickets, that's £184 you've helped raise for us. £184 means that Camp Nibble can neuter and vaccinate four rabbits in preparation for re-homing.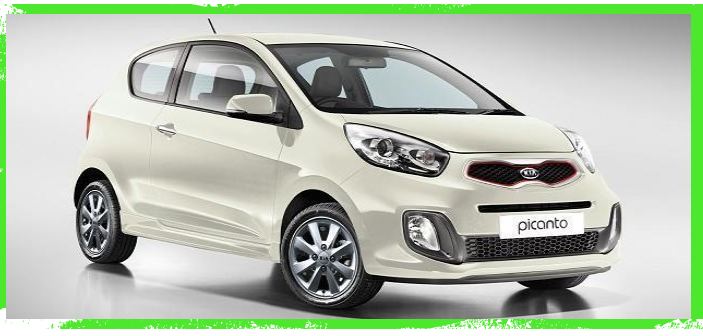 Buy your tickets here:
http://www.smallcharitycardraw.co.uk/tickets.php?id=nibble
We are very grateful for your support!