Nibble News
Win a Brand New Fiat 500!
(May 07, 2011)
---
The Great Big small Charity Car Draw

For small charities like ours, fundraising events can consume time and resources that would otherwise be directed to helping our animals in need, yet that fundraising income is essential. After dealing with the day to day running of the rescue shelter it is sometimes impossible to spare the time needed to fundraise. To help small charities like ours the FSI launched the The Great Big small Charity Car Draw in 2009 to take the hard work out of fundraising events and support charities right across the UK. Thanks to the support of Zurich Insurance and the FSI trustees, the Draw is back in 2011. It's a lottery for supporters of small charities (and the public) to buy tickets to support their cause with the chance to win a funky brand new Fiat 500.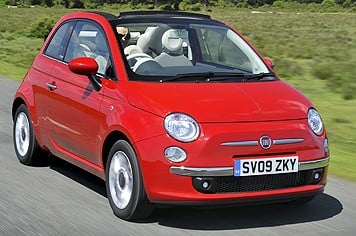 Each ticket costs £2 and 95.2% of that comes directly to Camp Nibble.

You can buy tickets online, through our charity page on the FSI website at http://www.smallcharitycardraw.co.uk/tickets.php?id=cani


Find out more about the FSI here: www.thefsi.org (Registered Charity Number: 1123384. Promoter: Pauline Broomhead, The FSI, Level 2, Ingestre Court, Ingestre Place, London W1F 0JL. The FSI is licensed by the Gambling Commission. Licence number: License number 019816-R-302937-001 (remote) and 019816-N-302938-001 (non-remote) www.gamblingcommission.gov.uk)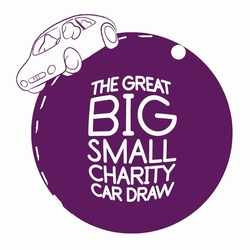 We would be over the moon if this year's winner was a Camp Nibble supporter! To make sure that you're in with a chance buy your tickets today!