Nibble News
We need your jumble!
(March 08, 2011)
---
Animal Ark Aid are a dedicated team of fundraisers who raise money for local animal causes through their fun fundraising events.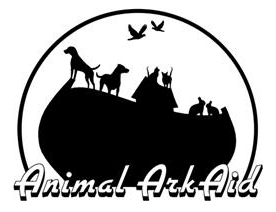 They are hard at work again organising a jumble sale to raise desperately needed funds for our animals here at Camp Nibble and another great cause Whitehall Dog Rescue.
The sale will be held at Headingley Methodist Church on the 19th March 2011 from 11am until 2pm.
We need your help to make the event a great success. Please contact us if you would like to arrange to donate your unwanted jumble. If you are local and free on the day please come along and support us. We're sure there will be plenty of bargains to be had!
We would like to say a huge thank you to Animal Ark Aid for all their hard work and continued support.