Nibble News
Sadly missed - Beatrice and Spider Man
(September 13, 2019)
---
We're very sad to say that two of our very special bunnies are no longer with us.
Beatrice was a tiny 5 year old mini lop. She originally joined us in 2016 due to her owner moving to accommodation that did not allow pets. She found a lovely new home with a companion. However, she sadly needed to come back to us a year or so ago.
She had a great time here with her closely bonded friends despite having just so many health issues! She suffered with recurring infections in her eyes and nose. (Her very cute flat squishy face did sadly make her predisposed to health issues such as this.)
She'd also developed very obvious splayed legs and intermittent incontinence, meaning she needed lots of help to keep clean. Despite all of this she remained happy and enjoyed life.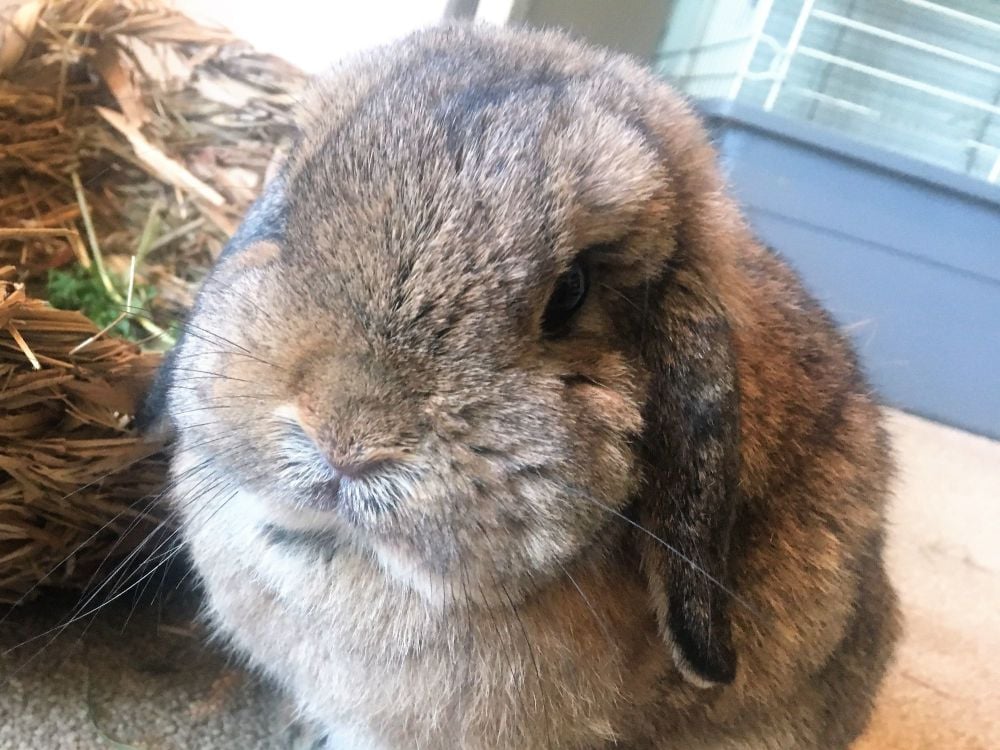 Spiderman was another small lop born around 3 years old. He was the most friendly bunny we'd ever met! This adorable bunny was luckily helped by a kind care worker. She could see that he was very much in need of veterinary care, and that his welfare needs were not being properly met at all where he was so ensured that he received help.
He arrived a very snuffly bunny with an obvious facial paralysis and an extreme head tilt. Being lop eared unfortunately made him much more likely than an uppy eared bunny to developing ear related health issues. He was only with us a few months but they were very happy ones.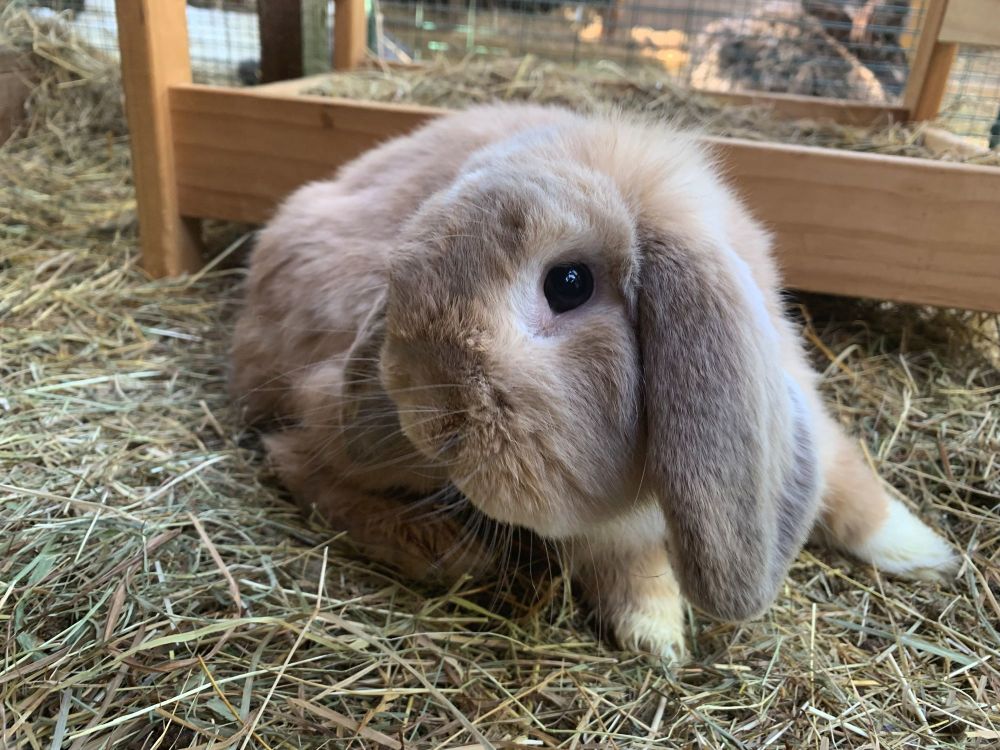 Both little buns were very much battling against the odds, but it was still a shock as it always is to lose them both relatively suddenly.
"We are just happy that you were both enjoying life right up until you were taken away. Your cute little faces are very much missed! Take care little ones xxx"
As always thank you so much to our kind supporters who sponsored Beatrice and Spider Man, and to our amazing vets/nurses for everything you did for them both.