Nibble News
Camp Nibble Lush Charity Pot event 19th/20th April
(April 16, 2019)
---
This Friday and Saturday (19th and 20th of April) LUSH Leeds Spa will extremely kindly be hosting another Charity Pot Event to raise money for Camp Nibble.
On these days 100% of the proceeds of their delicious Hand and Body Lotion Charity Pot (minus the VAT) will be donated to us.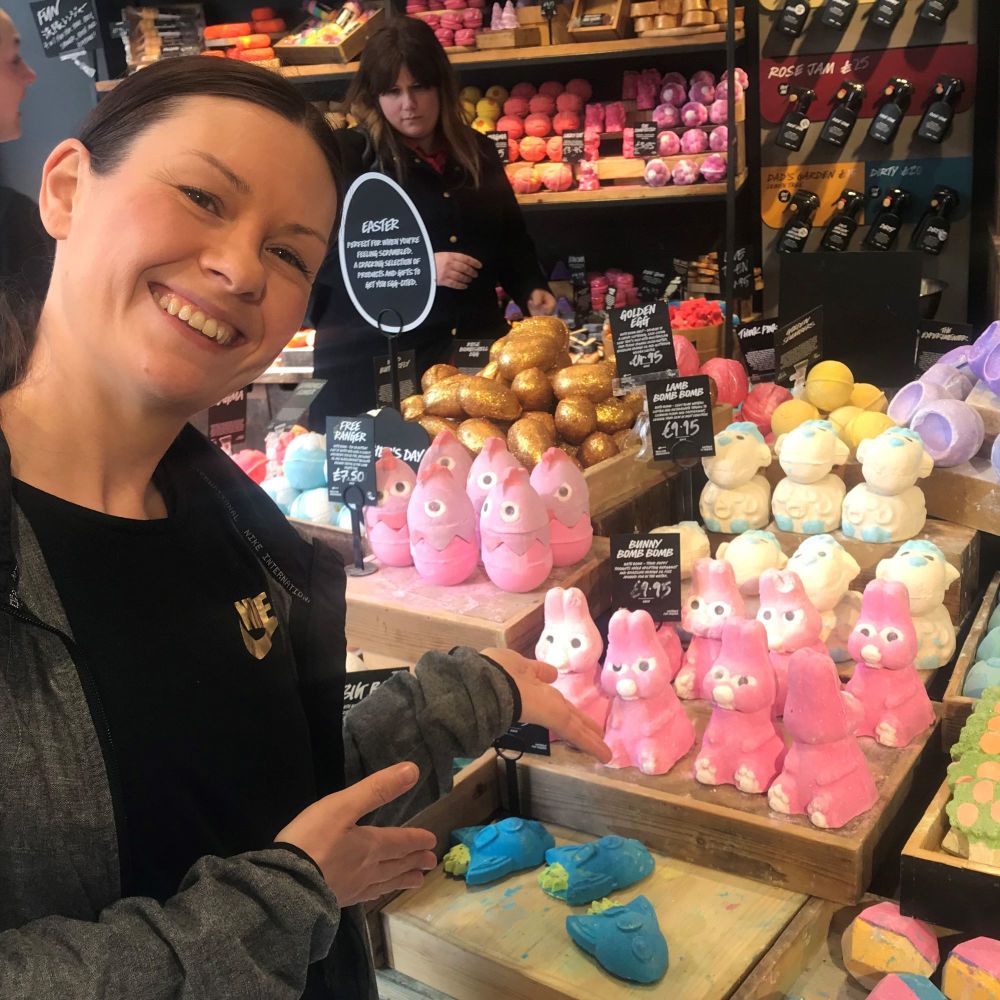 If you are in Leeds town centre on either of those days do bob by and buy your charity pot....you can also check out these fabulous bunny bath bombs whilst you are there!
THANK YOU!!