How can you help?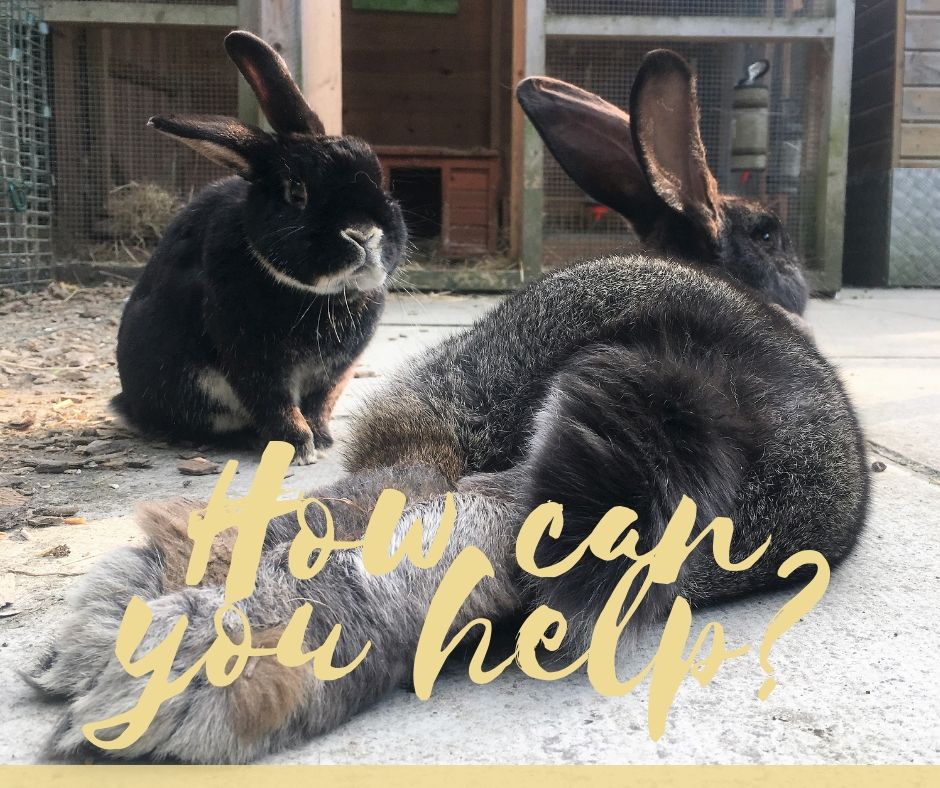 We rely on the support of fellow animal lovers for us to continue helping small animals in need. Our rescue shelter like many for rabbits and smaller animals is run from our own home and the homes of our trusted fosterers. We don't have use of a separate dedicated rescue premises with staff on duty. For this reason we are unfortunately usually not able to accept kind offers from people wanting to volunteer to help directly with the day to day upkeep of our animals. However, there are so many other ways in which you can help:
If you buy your Amazon purchases via https://smile.amazon.co.uk (using your regular Amazon account) and choose to support Camp Nibble we receive a donation on every purchase.
Thank you so much for your support!