Nibble News
Baby naming fundraiser!
(May 21, 2012)
---
Please help to name our cheeky baby bunnies.
Our first litter have joined us with their mum at two months old. A kind lady took in mum and dad rabbit as they were not being treated well in their original home. Unfortunately, they were not both female as she believed and inevitably they began to multiply!
*Edgar* - many thanks to verity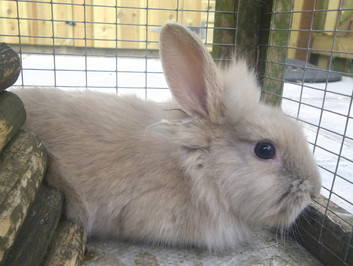 *Dudley* - many thanks to Liz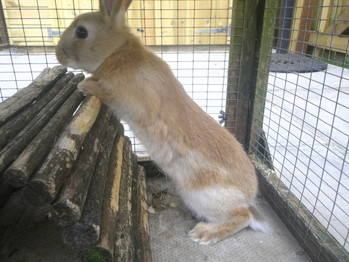 *Floyd* - many thanks to Liz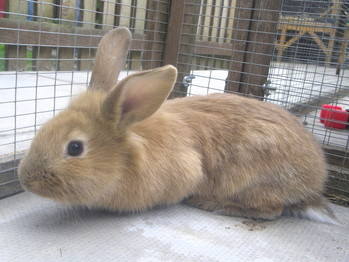 *Kathleen* - many thanks to Danielle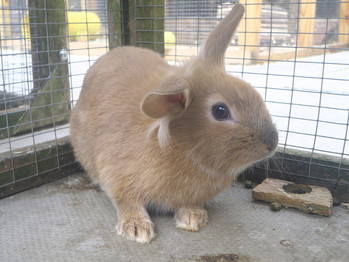 Our second litter were surprise arrivals who were born here at Camp Nibble. We were not expecting the patter of tiny bunny feet as mummy rabbit Pheonix joined us with her sister Tennessee.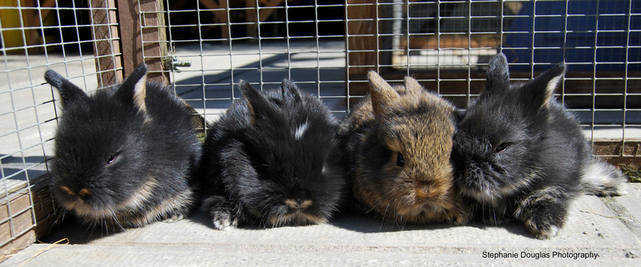 Black girl - *Bramble* many thanks to Verity
Black boy - *Diego* many thanks to Liz
Brown female - *Eartha* many thanks to Ruth
Black boy - *Mr Darcy* many thanks to Liz
(Thank you to Stephanie for taking the gorgeous photo of the litter above!)
To name a baby please make a minimum £5 donation via the donate button below and then contact us to let us know your chosen baby and name.

Each of the bunnies above will stay with us until they are old enough to be neutered and vaccinated. These basic vet's fees alone cost us around £50 per bunny despite us receiving a huge vet discount.
We are so grateful for your support.