Fundraise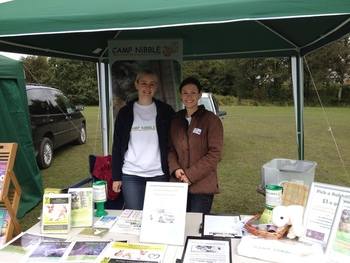 Raise funds for Camp Nibble via JustGiving.com
JustGiving is a simple online donation service that allows people to set up their own fundraising pages for sponsored events etc. This page will be live on the web and you can forward a link to anyone who might like to sponsor you, friends, relatives, work colleagues etc... You can continually track how much you've raised and all monies are automatically transfered to Camp Nibble.
Here's an example of a page set up by one of our supporters (Thanks Stef!)
To find out more about JustGiving, or to create your own JustGiving page to support Camp Nibble please click on the logo below.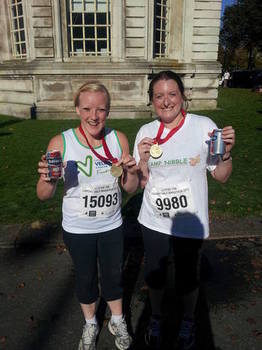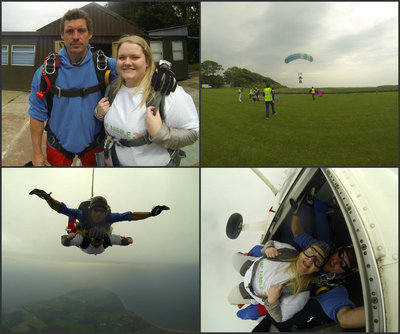 JustGiving can also be used to create fundraising pages in memory of people or animals. A fitting tribute to a much loved pet could be to raise funds to help animals in need in their honour. Please click on the logo below to create a fundraising page in memory of your pet.

Adventure lovers can support Camp Nibble by taking on a Charity Challenge!
Challenge yourself to make a difference - click here to choose your challenge!